Core

Features

Core features included in all plans.
Security

Control

Marina Management means security. You are your customer's Safe Harbor.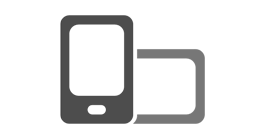 CARD AND GATE ACCeSS
Concrete records, both digital and video, of all access and egress, give customers confidence in the safety and responsibility of your Marina. Customers want their boats secure and sometimes you need to prove it. MarinaWare® records and tracks every badge, card, pin number, and video of every attempt at access. Search records and videos by time stamp or search by Customer I.D.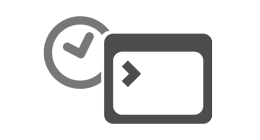 Controlled User Logins
Customer Logins are secure on MarinaWare®. Changes are simple for your Network Administrator and Management.
Change pins, passwords, levels of access and pump control all from the same page in MarinaWare®.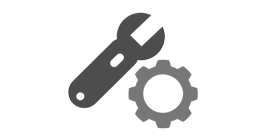 Video History
24/7 Video Surveillance on all access points is a requirement for a secure Marina. MarinaWare® organizes recordings by date and time stamp for ease of access and retrieval.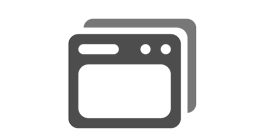 Event Driven Video Search
Motion triggered video capture places a date and time stamp every time it's activated. Quickly move through hours of recordings to find the specific clip you want to see.
Search master reels for additional images via the same date and time stamp.
Answers!

Learn More

800.973.7927

info@marinaware.com

9805 NE 116th St. | Suite 212
Kirkland, Washington 98034