Core

Features

Core features included in all plans.
Management

Support

Marina Management is a routine of excellence.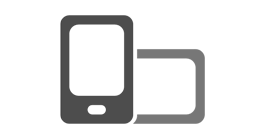 OVERView
MarinaWare® Marina Management Software is your connection point with all the computing power and organization made possible with the Personal Computer. The MarinaWare® Point of Difference is in our custom installation. Working with your existing forms and contracts, we teach MarinaWare® to work your way. You get no less and no more than what you want and what you need. We teach MarinaWare® to think and act the way you want it to.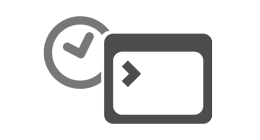 Ease of Use
Because MarinaWare® is customized on installation the layout is created the way you want to see it. The layout is created by answering the question, "What's right for you?" We start with a template and eliminate anything you don't use and make room for the things you do.
The kind of information you use most is right at your fingertips with MarinaWare®.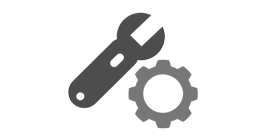 Flexible Reporting
Reporting you need to know, reporting that counts, makes use of the data base to which you contribute every day. Get a clear image of today's inventory, wages, assets and liabilities.
See your data month to month, annually or biannually so you can plot budgets and meet projections. Seemless integration between MarinaWare® and Crystal Advanced Reporting® gives you exactly the information you need.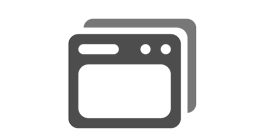 User Accountability
I have no idea what this means. I'll have to think about it.
Nope, I've go nothin'.
Answers!

Learn More

800.973.7927

info@marinaware.com

9805 NE 116th St. | Suite 212
Kirkland, Washington 98034