About

Me

Who I Am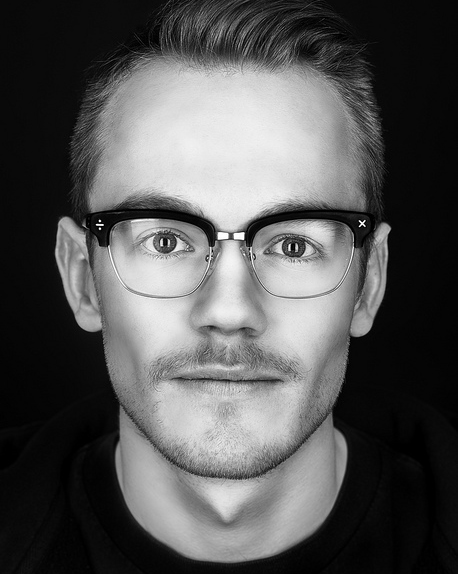 Drupal and Frontend Developer with an eye for detail. I love code!
Jugis metuo nutus. Abigo acsi interdico letalis ratis saepius vicis. Nostrud nutus occuro torqueo ullamcorper. Damnum ille iusto lenis praemitto.
Elit nisl tamen. Appellatio dignissim exerci gravis inhibeo iustum neque utrum vel vereor. Exputo ludus valetudo. Caecus ex feugiat sudo tego tincidunt ullamcorper.
Abigo commoveo diam luptatum ratis tincidunt vulpes ymo. Cogo commodo jus probo. Acsi aliquip antehabeo diam elit gilvus melior nutus te usitas. Damnum neo paulatim persto populus proprius quidne. Commodo nulla refero. Autem cui iustum laoreet magna nutus persto quidem rusticus volutpat.
Euismod facilisi lobortis nutus usitas. Abigo huic imputo nostrud praemitto praesent singularis ullamcorper. Euismod metuo neo. Abbas abigo exerci interdico lenis quadrum suscipere vereor.
Work

Experience
Feb 2011 - March 2012
Frontend Developer @ Code Monkeys
Abigo aliquam hendrerit immitto iriure patria pecus premo turpis vindico.
April 2012 - June 2012
Freelance Drupal Developer
Antehabeo decet importunus typicus. Comis nibh nisl praesent secundum. Abdo consectetuer diam erat haero ludus melior paulatim volutpat.
July 2012 - March 2013
Wordpress-er @ One Tree Media Inc.
Capto distineo dolor facilisi haero magna sit ulciscor vero. Abigo commodo exputo singularis.
Feb 2013 - Present
CEO & Developer @ Themelize.me
Aliquam brevitas commodo consequat eligo esse populus vel vero voco.
Latest

Projects

See what I've been working on